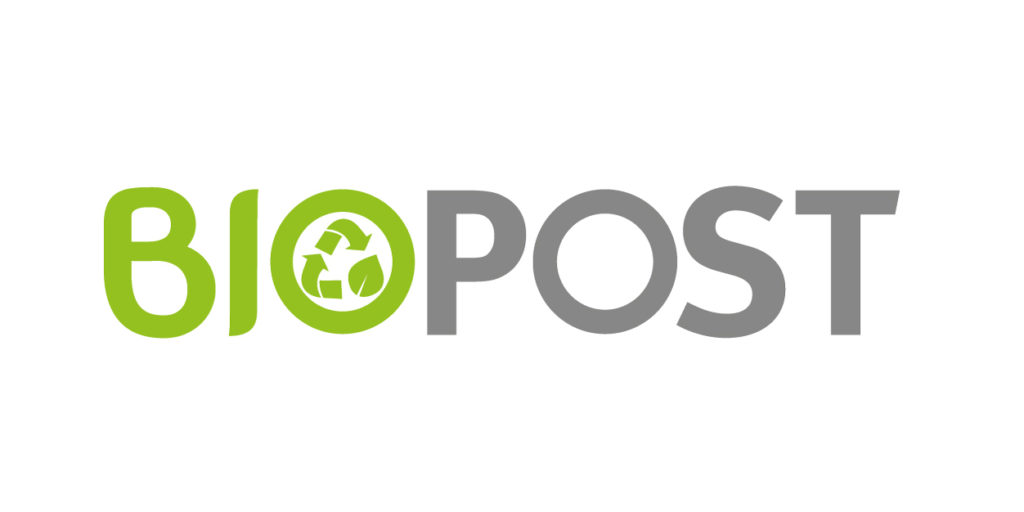 BioPost aim is to develop sustainable environmentally friendly plastics to address the real-world problems of current plastics. BioPost will focus on using commercially available and indigenous novel biodegradable polymers and develop composites suitable for packaging applications and evaluate their end-of-life options; separation from mixed plastic waste, recyclability, compostability and biodegradability under standard industrial conditions. This stakeholder event is at the start of the project and will look to get feedback on aspects on labelling of compostables products, where compostable products be used and identifying what policies are needed to support compostables.
visit www.biopost.ie for further details
The BIOPOST project is funded under the EPA Research Programme 2021-2030 and by the Department of Agriculture, Food and the Marine. The EPA Research Programme is a Government of Ireland initiative funded by the Department of the Environment, Climate and Communications. EPA Research 2030 is the ten-year high-level framework for the EPA's research programming (2021- 2030), designed to be agile, responsive and flexible. EPA Research 2030 thematic structure comprises four interconnected hubs (Addressing climate change needs, Facilitating a green and circular economy, Delivering a healthy environment, Protecting and restoring our natural environment) that bring an integrated and cross-sectoral approach, enabling holistic management and protection of our environment.